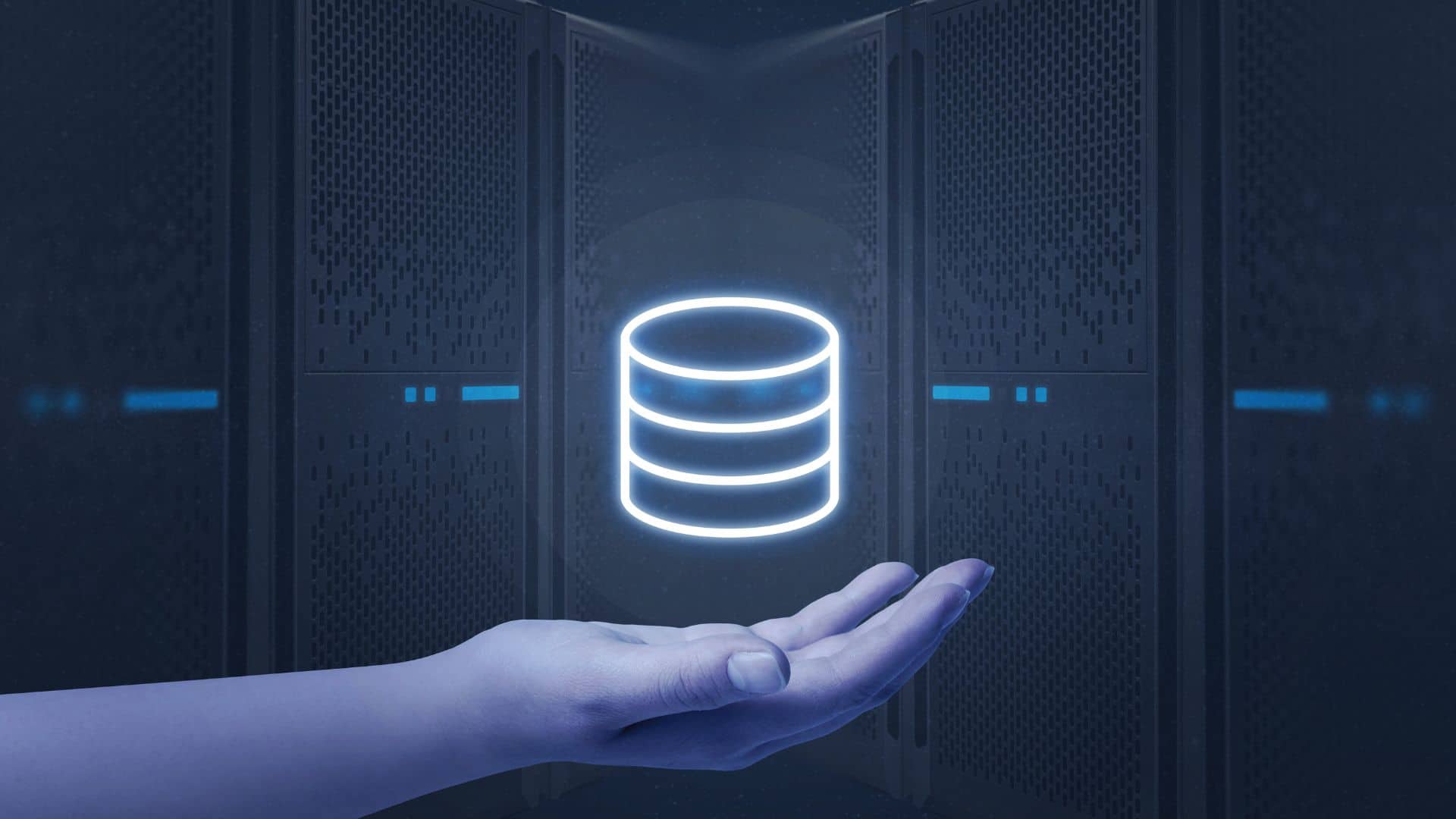 | Criteria | 💠 Importance |
| --- | --- |
| Protection measures | Prevents hacking |
| Certifications | Ensures data security |
| Quality service | Optimizes performance |
| Affordability | 🚀 Essential for cost-effective planning |
| Speed | Contributor to site usability |
| Storage space | 〽️ Necessity for content circulation |
Web hosting is an essential factor in creating a website. However, this concept often encounters difficulties, as selecting the suitable web hosting can be complex. Here are some advice that will guide you towards the best French web hosting services.
The many advantages of choosing your web hosting
It should be noted that you access a website's pages due to web hosting. Besides making your site accessible, it enhances its visibility. Many companies focus on their hosting choice because it allows them to promote their businesses. This is true for companies specializing in education, health, real estate, or even communication. It's also extremely beneficial for those running online stores.
Furthermore, with a reliable hosting service, you're able to back up your website and benefit from an email service with multiple addresses. Hence, web hosting lets you access a large storage area for content sharing. Therefore, making the right choice is crucial.
What criteria should you consider when choosing a French hosting service?
To make a good selection, you should ensure the web hosting service provides the best protection measures, thus preventing hacking attempts. It should also have the necessary certifications to secure your information. Additionally, you should select a hosting service that delivers quality and fits your budget.
Moreover, one important aspect to consider is speed. Your hosting service should be able to load a page quickly. It should also have a compatible storage space suitable for your website and content. Indeed, it's important to choose a hosting service that allows you to post as many images and videos as you need.
Which French hosting services are best suited?
There are essentially four types of hosting:
Dedicated hosting;
Shared hosting;
VPS hosting;
Cloud.
As the name suggests, dedicated hosting is used to store a site's data on a single server dedicated only to that site. Since dedicated hosting isn't shared with multiple clients, it enhances the protection of your site against hacking. In contrast, shared hosting hosts the data of several sites on a single server, benefiting small businesses because server maintenance costs are shared amongst different users.
VPS hosting can be used to create multiple virtual servers on one physical server. As for Cloud hosting, it hosts a website's data across multiple servers.
Nonetheless, you should choose the hosting that best suits your needs. Among many French hosting services available, you can consider the options such as 02switch, OVH, or LWS.